Countryside
The group meet up to monitor local footpaths, and the woodlands and meadows owned by EHPC. They organise working parties to assist in the maintenance of The Forest on The Drift (with Surrey Wildlife Trust) and Great Ridings Wood (with The Woodland Trust). Harry Eve is the warden of Wellington Meadow and organises working parties to keep the meadow's flora and fauna in good condition. Brian Austin acts as warden for The Forest, liaising closely with Surrey Wildlife Trust who manage this wildlife reserve and assisting them in organising volunteer parties.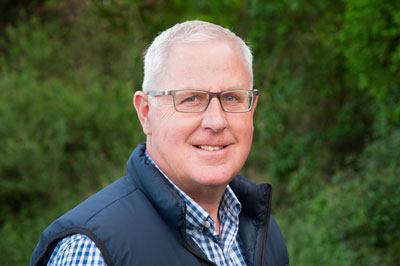 Cllr Steve Punshon (Chair), contact email: This email address is being protected from spambots. You need JavaScript enabled to view it.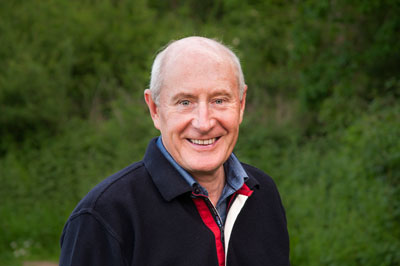 Cllr Robert Taylor
Other Members: Parish Clerk Nick Clemens; Antony Etwell; Brian Austin; Harry Eve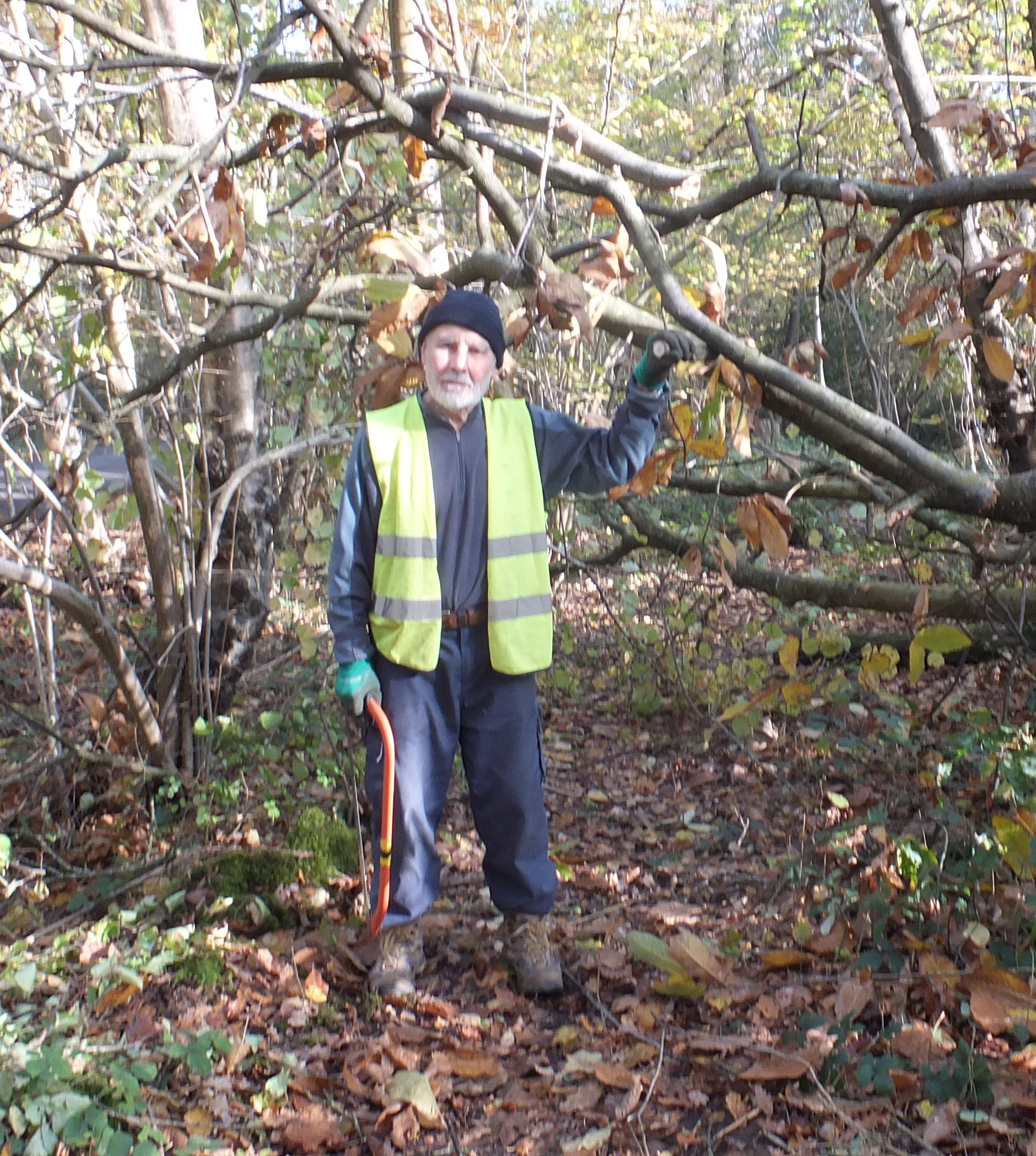 Brian Austin at work in The Forest.
Autumn 2021
As part of continuing improvements within The Forest, two sleeper boardwalks that straddle run off streams on the lower path than runs parallel to The Drift road have recently been replaced. These boardwalks had originally been installed in 2003 and were rotten and becoming unstable due to the wet conditions experienced in this section of the woods. The decision was taken to use recycled plastic (RCP) sleepers, which are expected to be more durable and will hopefully provide many years of service. Special thanks to Horsley Countryside Preservation Society (HCPS) and Surrey Wildlife Trust (SWT) who provided shared contributions towards the cost of this project, together with EHPC.