Thursday 2nd June
Lighting the Jubilee Beacon
---
Event: Celebrating the Queen's Platinum Jubilee
Event Location: West Horsley Place, Epsom Road, KT24 6DR
---
9.00 pm: Event Officially OPENS – Enjoy refreshments whilst listening to local duo Utterly Unique
9.35 pm: Scottish Bagpiper commences "Dui Regnare"
9.45 pm: The Horsley Beacon is lit joining 1,500 beacons across the UK & Commonwealth
9.45 pm: Song for the Queen's Jubilee "A life lived with grace"
10.30 pm: Event Officially CLOSES
Saturday 4th June
Jubilee Street Parties
---
Event/Location: Celebrate the Queen's 70 Year reign with a BBQ or street party in your road or at home
Sunday 5th June
Jubilee Pageant / Procession
---
Event: To celebrate Queen's 70 Year Reign – a mini coronation and procession
Event Location: West Horsley Place (WHP)
---
1.45 pm: Decorated cars/floats assemble at WHP
2.20 pm: Anointing of the "Queen & Crown"
2.30 pm: Procession departs WHP
2.50 pm: Procession arrives at the Horsley Towers via the A246
Sunday 5th June
Jubilee Picnic Party & Musical Celebration
---
Event: To Celebrate the Queen's Platinum Jubilee
Event Location: Horsley Towers, Ockham Rd South, KT24 6DT
Gates open at 1pm: Pedestrian entrance via Pine Walk and St Martins Church. Cars only via Horsley Towers main entrance
---
1.00 pm: Set up your personal picnic area and enjoy the food and drink stalls
2.00 pm: Music featuring Unfinished Business
3.00 pm: Greet the procession as it arrives to a Brass Band and proceeds along the access road. Participate in the National Anthem and a few patriotic songs.
3.15 pm: Music featuring the Surrey Pumas
4.15 pm: Music featuring the Funkin' Skunks
5.15 pm: Crazy Little Thing Called Queen
7.00 pm: Event Officially ENDS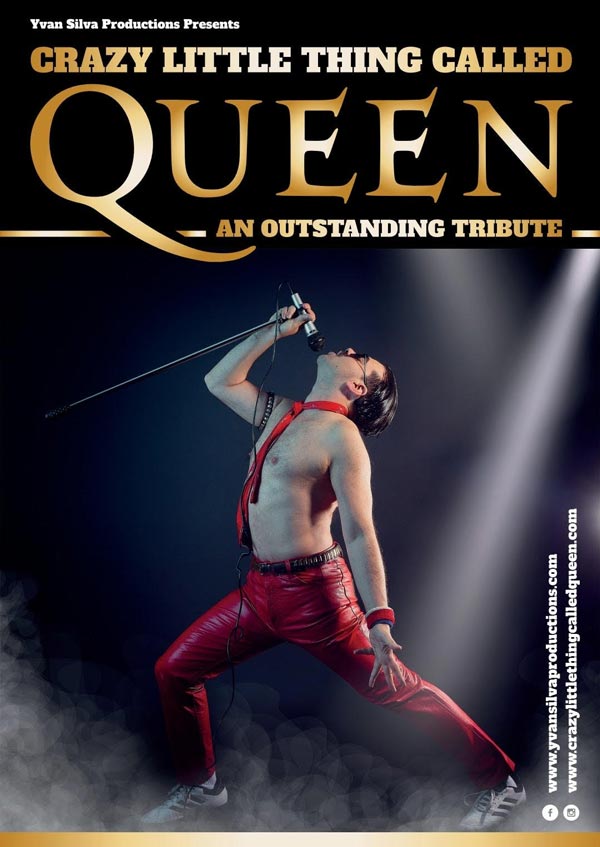 All support bands are local to the Horsleys and we are grateful to them all for giving their time so generously. The final line up is subject to change.
Information about the Jubille Picnic Party
---
Will I need to buy a Ticket for the entry?
Entry is free.
---
Where can I park?
We encourage you to walk however there is parking available for a fee of £10 per vehicle.
---
What shall I bring?
Bring your food, blankets and chairs. There will delicious cream teas available plus various cocktail bars. A beer & wine tent, soft drinks, a food court with a wide variety of hot food for sale.
---
What can't I bring?
No BBQs and Dogs must be on leads.
---
What is there for Children?
There is lots to do! Queen's Portrait drawing competition with prizes, Royal Treasure Hunts, Jubilee Biscuit decoration & crown making, Face painting, pony rides, a fairground ride and games.
---
I have another question, who can I ask?
Email: This email address is being protected from spambots. You need JavaScript enabled to view it. or This email address is being protected from spambots. You need JavaScript enabled to view it.